Well my friends, it seems that my life keeps getting in the way, and I must resort to surveys yet again. So enjoy...and I'll talk to you all very soon.
DO YOU SNORE?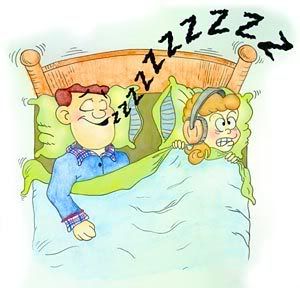 thanks to my wonderful allergies YES
LOVER OR A FIGHTER?
yes and absolutely
WHAT'S YOUR WORST FEAR?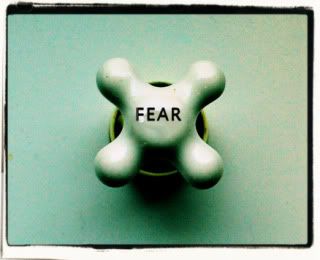 dying alone
AS A KID, WERE YOU A LEGO BUILDER?
that would be a
Y
E
S!!!!!
WHAT DO YOU THINK OF "REALITY TV"?
it's kind of like a hand job. Sure it feels OK, but I can do it better, faster and with no drama at all.
DO YOU CHEW ON YOUR STRAWS?
no sir I do not
WERE YOU A CUTE BABY?
if you ask me I say no.
HOW IS THE SINGLE LIFE FOR YOU?
it sucks more than a Dyson vacuum cleaner
WHAT COLOR IS YOUR KEYBOARD?
silver, black and whatever color you call dirt
DO YOU SING IN THE SHOWER?
off key and loudly
HAVE YOU EVER BUNGEE JUMPED?
that would be an oh HELL no!!!
ANY SECRET TALENTS?
nope, not a one
WHAT'S YOUR IDEAL VACATION SPOT?
in all honesty my favorite place to spend time away from everything would be a shore of some kind
HAVE YOU EATEN SUSHI?
yes, and it was delicious
HAVE YOU SEEN THE MOVIE "DONNIE DARKO"?
yes I have, and no i did not get it
DO YOU GIVE A DARN ABOUT THE OZONE?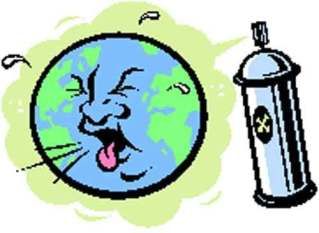 nope, when it's man turn to go the way of the dinosaurs, it's man's turn
HOW MANY LICKS DOES IT TAKE TO GET TO THE CENTER OF A TOOTSIE POP?
i never made it without biting...
CAN YOU SING THE ALPHABET BACKWARDS?
not anymore i can't
HAVE YOU EVER BEEN ON AN AIRPLANE?
yes, yes i have, and it was delicious...i mean fun
ARE SPEEDO'S HOT?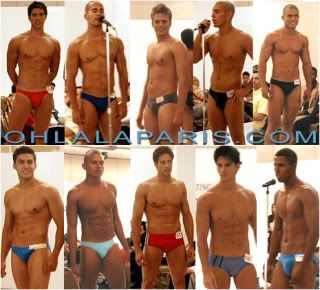 yes they are...there's no "breathing" down there
INTERMISSION
I was originally going to use one of the "guys shaped like me" funny pictures, but I thought "Jose, why not give the ladies and some of the fellas something nice to look at." So that's the funny little story behind this image.
END OF INTERMISSION
WHAT'S YOUR STAND ON HUNTING?
I am not opposed
IS MARRIAGE IN YOUR FUTURE?
no, it is not, and never again
DO YOU LIKE YOUR HANDWRITING?
no sirree, i do not. it looks like chickens got in a fight and they stepped in ink.
WHAT ARE YOU ALLERGIC TO?
dust, pollens
WHEN WAS THE LAST TIME YOU SAID, "I LOVE YOU"
i would have to say better than two months ago
IS TUPAC STILL ALIVE?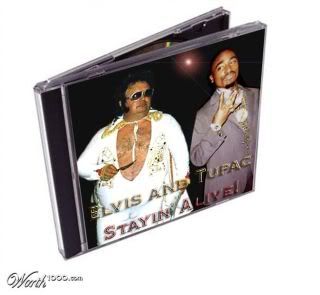 yes he is, and he's working with elvis at a 7-11
DO YOU CRY AT WEDDINGS?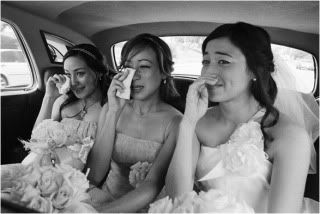 no i do not
HOW DO YOU LIKE YOUR EGGS?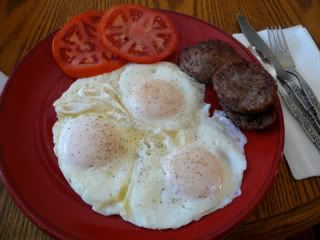 over easy
ARE BLONDES DUMB?
no dumber than me...
WHERE DOES THE OTHER SOCK END UP?
in a book that is given to a house elf
WHAT TIME IS IT?

12:38 AM
DO YOU HAVE A NICKNAME?
no not really
IS MCDONALD'S DISGUSTING?
nope, it's quite yummy AND affordable
WHEN WAS THE LAST TIME YOU WERE IN A CAR?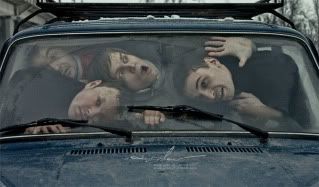 sunday
DO YOU PREFER BATHS OR SHOWERS?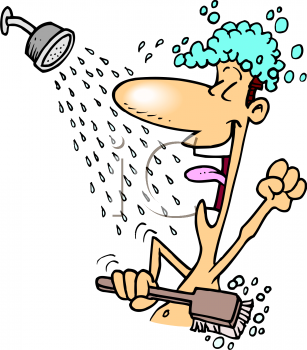 showers
IS SANTA CLAUSE REAL?
absolutely
ARE YOU AFRAID OF THE DARK?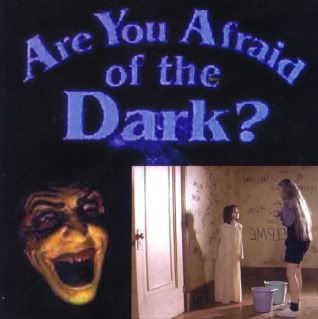 no, but when i stub my toe it really pisses me off tho
WHAT ARE YOU ADDICTED TO?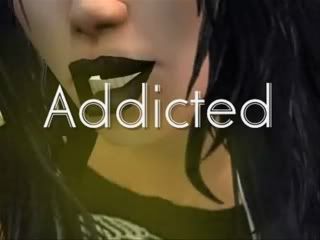 caffeine & nicotine which i still feed, and alcohol which i no longer feed
CRUNCHY OR CREAMY PEANUT BUTTER?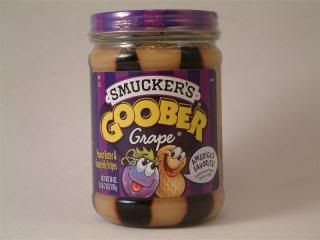 depends on my mood, but i totally love goober
HAVE YOU EVER RIDDEN IN AN AMBULANCE?
sadly no, although i really want to
HOW MANY TIMES HAVE YOU BRUSHED YOUR TEETH TODAY?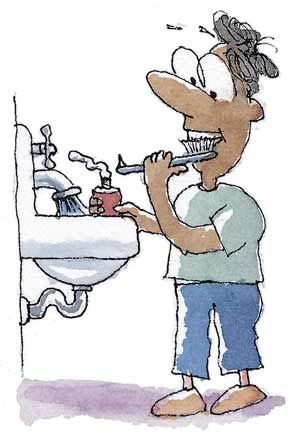 2 times and before i sleep it will be 3
IS DRUG FREE THE WAY TO BE?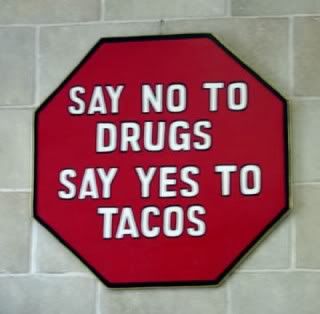 illegal ones yes
ARE YOU WEARING SOCKS?
no, i have naked feet
INTERMISSION
HOLY COW!!! All I did was type in feet, into the search and by all that is holy, the amount of porn that popped up was almost too much. I did say almost.
END OF INTERMISSION
HAVE YOU EVER HITCH HIKED?
no, i saw the move the hitcher...that's a bad idea
WHAT COLOR ARE YOUR EYES?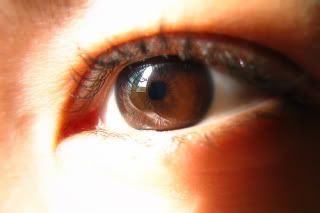 a very dark brown
WHEN'S THE LAST TIME YOU CRIED?
28 days ago
DO YOU LIKE YOUR LIFE?
not yet, but it is getting a lot better
WHOSE LIFE IS BETTER?
well mine is getting better
ARE YOU PSYCHIC?
no, no i am not
HAVE YOU READ "CATCHER IN THE RYE"?
no, no i have not
DO YOU PLAY ANY INSTRUMENTS?
no, no i do not, but I own one of these
CAN YOU SKATEBOARD?
no, no i can not
DO YOU LIKE CAMPING?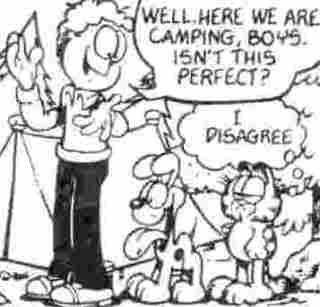 no, no i do not
DO U SNORT WHEN U LAUGH?
no, no i do not
INTERMISSION
holy cow, i sure am boring
END OF INTERMISSION
DO YOU BELIEVE IN MAGIC?
yes, yes i do
IS A DOG A MAN'S BEST FRIEND?
no, i believe a man's best friend is someone who can't be trained to do someone's bidding
YOU BELIEVE IN DIVORCE?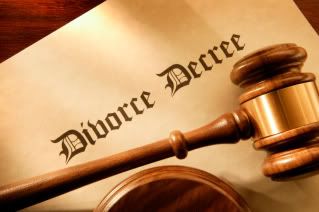 no i do not, i am opposed to divorce...although i will not get in the way of stopping it.