Hello.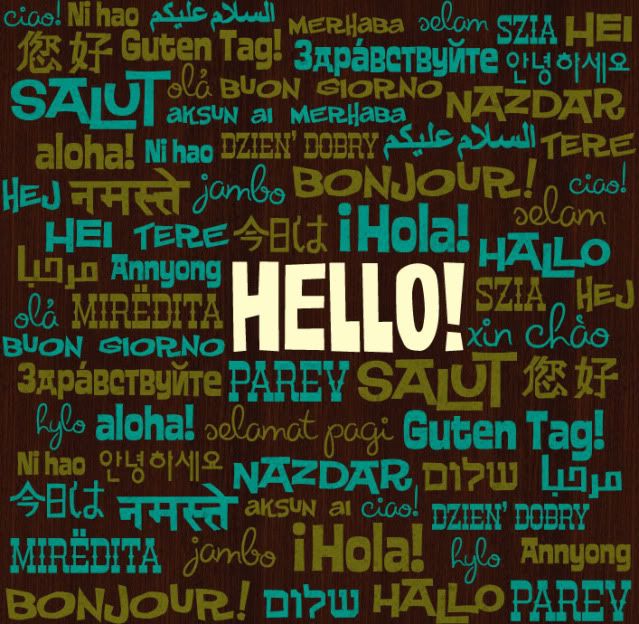 I'm Jose' and this is my blog. I am not a monkey.
This is my monkey. He is a computer monkey.
He helps me write my blogs.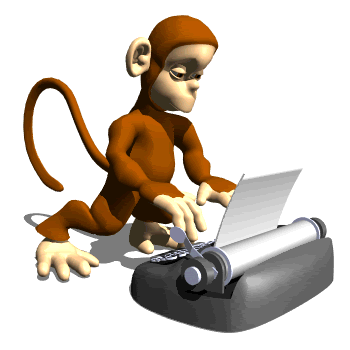 My computer monkey is mad at me.
He wants a day off for rest.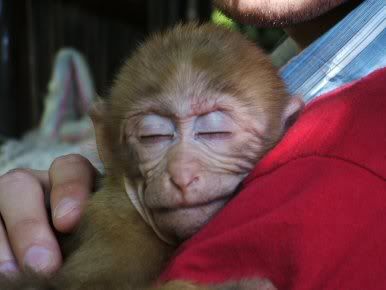 It threatened me and told me to give him a break or else.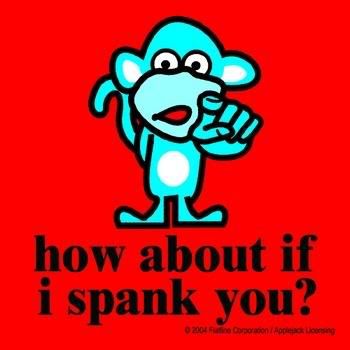 So I am being forced,
to take a break.
I will comply.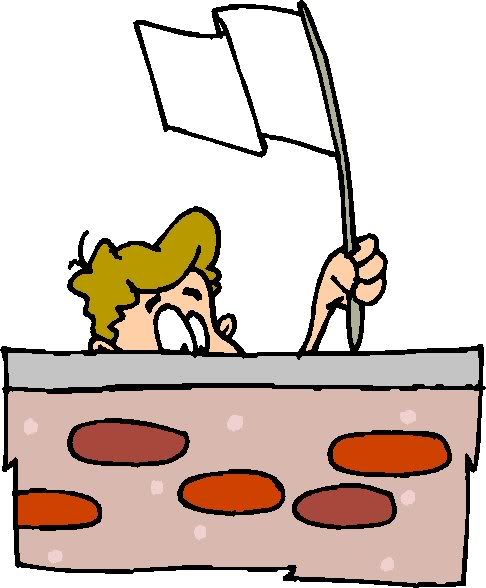 Stupid uppity computer monkey.

I'll be back tomorrow.
Currently listening:
Monkees
By The Monkees
Release date: 2006-08-15