THE WEEKEND HAS COME AND GONE




AND NOW MONDAY REARS IT'S UGLY FACE



AND THAT MY FRIENDS DOES NOT MAKE ME HAPPY




MATTER OF FACT, IT MAKES ME FEEL A LITTLE HOSTILE




SINCE MONDAY'S UGLY MUG




AND I...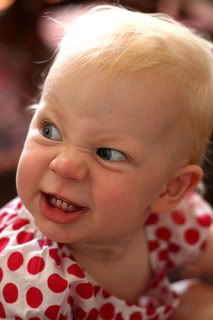 WELL SINCE WE ...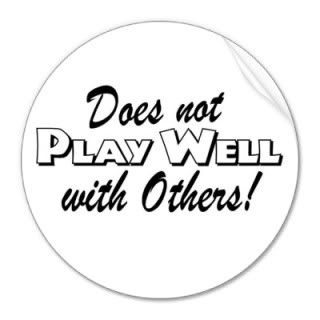 I'LL BE GOING BACK TO BED




I'LL BE BACK WHEN IT'S NO LONGER MONDAY...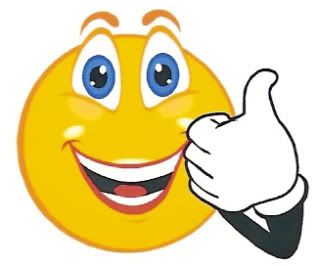 AND WHEN I DON'T FEEL LIKE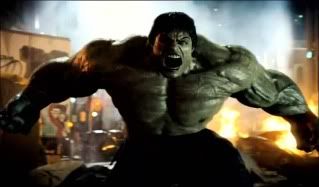 UNTIL THEN


My
CD
and Book recommendations


CD

Ned's Atomic Dustbin - Are You Normal?

Book

The Gunslinger - The dark Tower Book 1 by Stephen King

Powered by ScribeFire.