1.How late did you stay up last night and why?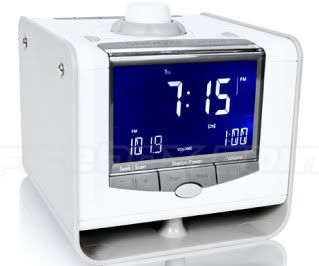 I NORMALLY STAY UP TILL 7ISH AM...THAT'S MY NORMAL LACK OF SLEEP PATTERN


2. What was the first thing you thought this morning?


DAMNIT!!! STUPID INTERNET F***ING PIECE OF S**T!!!...12:01 AM


3. Is the person you have a crush on older or younger than you?


NO CRUSH


4. What did you do last night?


CLEANED THE HOMESTEAD AND WATCHED WWE NXT


5. Do you own anything that cost more than 1000 dollars?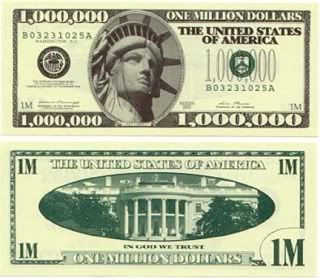 JUST A FEW MILLION DOLLAR IDEAS


6. Have you ever ran with scissors?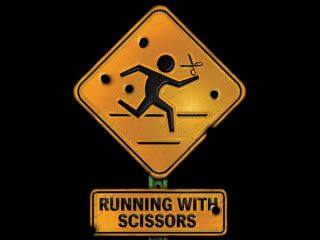 YES, AND I HAD TWO WEEKS OF AFTER SCHOOL DETENTION TO PROVE IT...2ND GRADE TEACHERS DON'T MISS A THING


7. Have you ever talked to Tom?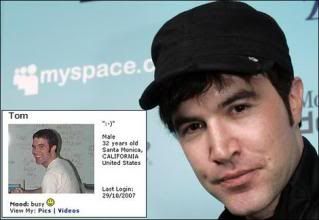 MYSPACE TOM?? NO.


8. Have you ever told someone of the opposite sex you loved them and meant it?


YES


9. How is your day so far?


ACTUALLY IT'S BEEN PRETTY AWESOME


10. Do you want to go to college?


NOT SURE ANYMORE


11. What were you doing this afternoon at 12pm?


WAKING UP TO START MY DAY


12. Whats your favorite season?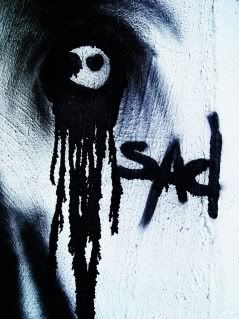 THE ONE FROM MY MEMORIES


13. Last thing you ate/drank?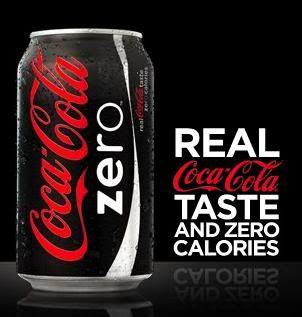 A BACON DOUBLE CHEESEBURGER FROM BURGER KING AND A COKE ZERO


14. When was the last time you cried and the reasons?


A FEW DAYS AGO...WAS WATCHING THE EPISODE OF BONES WHERE SEELEY BOOTH WAS IN A COMA DREAMING THAT HE WAS MARRIED TO TEMPERENCE BRENNEN ONLY TO WAKE UP AND IT WASN'T REAL...THOSE DREAMS SUCK


15. Are you single?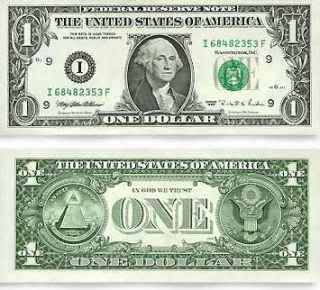 LIKE A DOLLAR BILL


16. Name something you cannot wait for?


SUMMER


17. What did you do for your last birthday?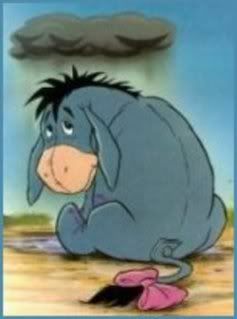 MOPED ABOUT


18. How many kids do you want to have?


NOT ANYMORE


19. Have you ever talked to someone when they were high?


HEH...YEAH!!


20. How many red lights have you ran?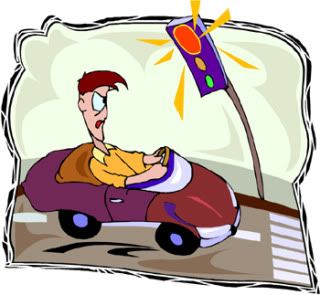 ON PURPOSE NONE...


21. Have you ever cried while taking a shower?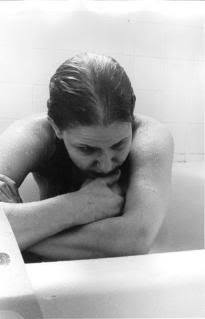 YES


22. What was your favorite grade?


I REALLY LIKE "C+" BECAUSE I LOOKED LIKE I WAS TRYING, WITHOUT REALLY HAVING TOO


23. What were you doing at 12 am last night?


READ ANSWER TO QUESTION 2


24. Would you kiss anyone on your top friends?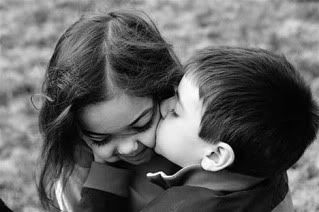 SURE...UNLESS YOU MEAN IN A SWIRLING TONGUES WAY...THEN IT'S A MAYBE


25. Have you ever, in any way, been betrayed by someone you trusted?


WHO HASN'T...THE REAL QUESTION IS WHAT DO YOU DO AFTERWARD


26. When was the last time you were given roses? and from who?


HIGH SCHOOL


27. Plans for tomorrow?


THURSDAY IS LAUNDRY DAY, MOVIE DAY, DINNER WITH THE IMMEDIATE FAMILY THAN A MEETING IN THE EVENING


28. When did your last hug take place?


MONDAY NIGHT


29. Do people ever make stupid mistakes when spelling or saying your name?


YES


30. Have you ever started a sentence with -No offense, but...?


ABSOLUTELY...BUT THEN I HAVE BEEN AN ASSHOLE FOR A LONG TIME


31. Do you drink tea?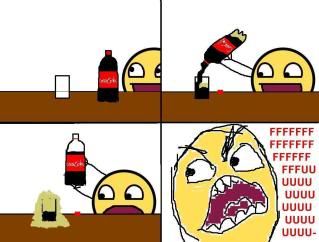 OH SWEET COOCOO FOR COCA COLA NO!!!


32. When was the last time you saw a cop?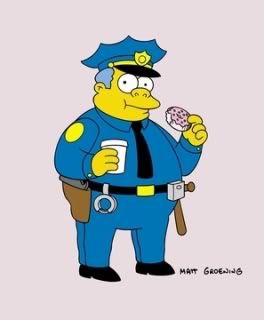 EARLIER WHEN I WAS SMOKING OUTSIDE


33. Did you ride in someone elses car today?


YUPPERS


34. Have you made a mistake in the past week?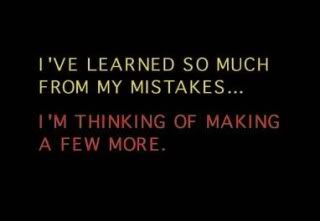 SWEET LOVING DON'T MAKE BABY JESUS CRY...YES!!


35. What song are you listening to right now?

THE TOUCH BY STAN BUSH


36. Who was the last person to text you?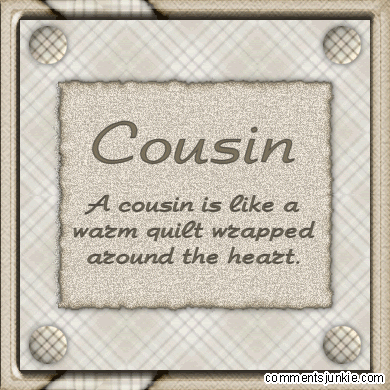 MY COUSIN


37. Do you miss someone?


EVERYONE MISSES SOMEONE...THAT'S A PROBLEM WITH THE WHOLE BEING MORTAL THING


38. Is there anything you regret about your past?


WHY YES THERE IS


39. Are you happy with your life?


SURE WHY NOT...THAT MAY CHANGE WITH EVERY PASSING MINUTE, BUT FOR NOW LET'S JUST SAY YES


40. What was the last movie you watched?


PERCY JACKSON & THE OLYMPIANS THE LIGHTNING THIEF


41. Have you ever touched an elephant?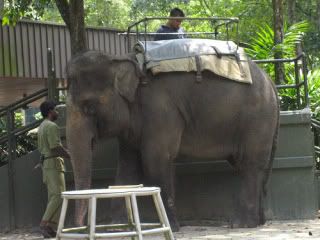 RODE AN ELEPHANT THANK YOU VERY MUCH


42. Who was the last person to call you?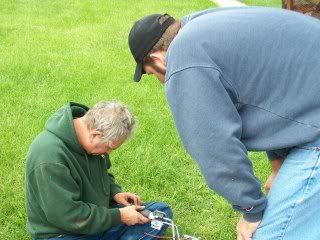 JEFF


43. Do you sleep with the door open or closed?


NO DOOR, WHICH MAKES IT HARD TO SLEEP


44. Do you sleep with the light on or off?


OFF I GUESS...CONSIDERING I USUALLY SLEEP WHEN THE SUN IS UP


45. What is your favorite hobby?


WRITING


46. Do you own a pair of Nikes?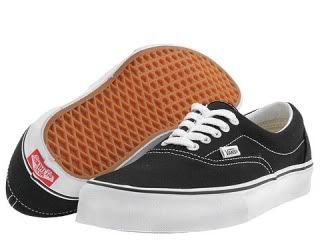 GOOD GOD NO...I'M A VANS GUY


47. Do you have any pets?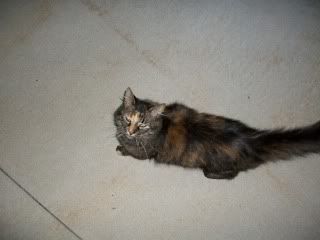 JUST MY CAT...ALTHOUGH SHE THINKS I'M HER PET


48. What were you doing at 11 a.m. this morning?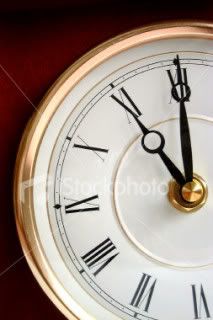 HITTING SNOOZE FOR THE FIRST TIME


49. Is there a difference between the word best friend and good friend?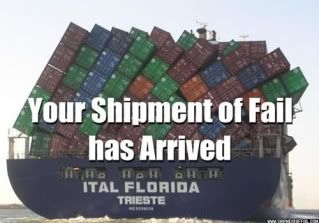 WELL SINCE THIS ONE OF THE WORST PHRASED QUESTIONS I'VE EVER BEEN ASKED YES.


50. Has anybody on your top ever admitted to liking you?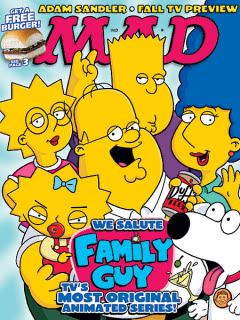 JUST FAMILY


51. Can you recall the last time you sincerely liked someone a lot?


SURE


52. Are you afraid of clowns?


NO, BUT I DESPISE, LOATHE, DETEST (FEEL FREE TO FILL IN MORE WORDS THAT EQUAL A GREAT DISLIKE) INSANE CLOWN POSSE


53. When is the last time someone of the opposite sex gave you a hug?


MONDAY


54. Who is your celebrity crush?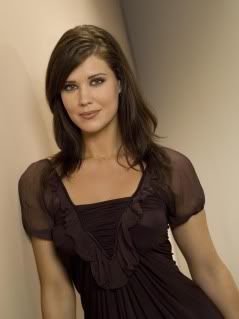 Sarah Lancaster FROM THE TV SHOW CHUCK


55. Do you know anybody who was abused?


YES I DO


56. Favorite fruit?


"NOT SPOILED"


57. Do you take walks often?


NO BUT I "GO FOR" WALKS OFTEN


58. Have you ever had a reoccurring nightmare?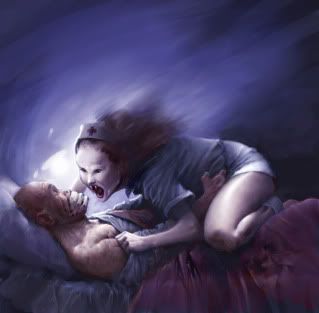 WHY YES I HAVE THANK YOU VERY MUCH


59. Is silence really golden?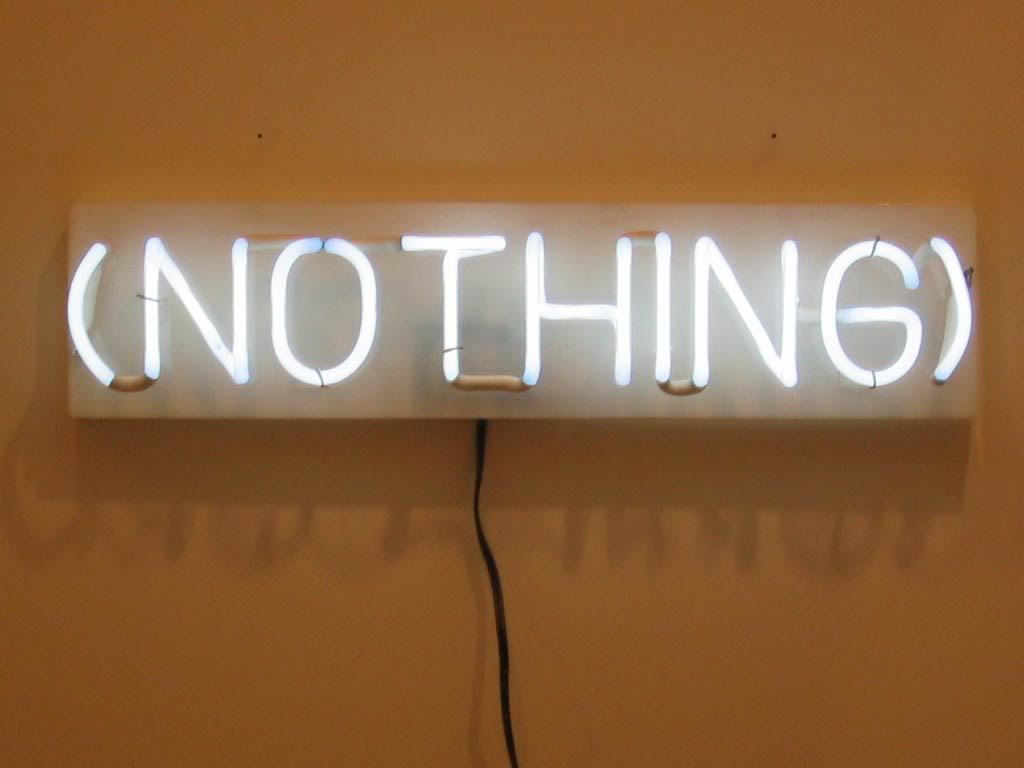 NO, I BELIEVE AND I MAY BE WRONG, THAT SILENCE IS COLORLESS


60. What did you do a week ago tonight?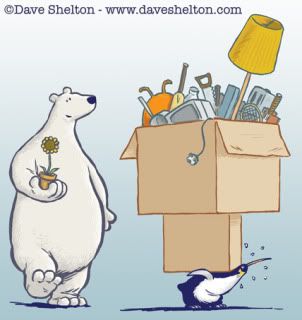 CURSED THE NAMES OF THE PEOPLE THAT ASKED ME TO HELP THEM MOVE...DURING THE SNOW...WITHOUT PRE-PACKING ANYTHING


61. Who is your favorite rapper?


I GUESS I AM, NO ONE ELSE GETS THOSE PERFECT CORNERS...


62. Are you afraid to grow up?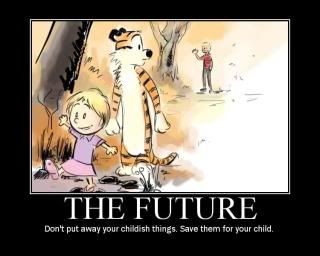 I AM A GROWN UP...JUST IMMATURE FOR MY AGE


63. Who are your Top 4?


OH FOR THE LOVE OF DOUBLE CHOCOLATE BROWNIES WITH WALNUTS, JUST LOOK ON THE PROFILE PAGE


64. What language are you taking?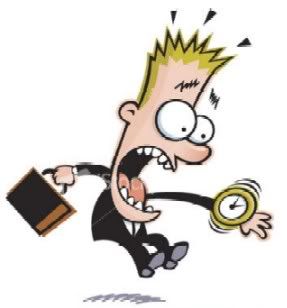 WHY, BESIDES SOME SPANISH, SOME FRENCH AND ENGLISH, IS THERE ANOTHER LANGUAGE I'M SUPPOSED TO BE ILLITERATE IN?


65. Any upcoming vacations?


NOPE


66. Would you call yourself smart?


I AM NOT A SMART MAN, NOR AM I A WISE MAN


67. Do you like to read?


YES