I WANT TO TAKE A MOMENT TO SAY A FEW THINGS...
THANK YOU FOR VISITING MY LITTLE WASTE OF SPACE AND READING MY WORDS, AND FOR THAT I AM TRULY GRATEFUL.
TODAY, LET'S ALL TRY AND BE GOOD TO EACH OTHER.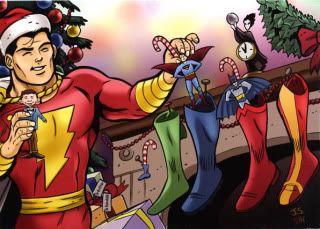 WE SHOULD ALL HAVE A LOT OF WINTER FUN BECAUSE,
WE WERE ALL KIDS ONCE AND WE SHOULD NEVER FORGET THAT,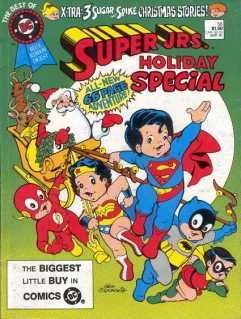 SO DON'T FORGET TO GET A LITTLE SILLY AND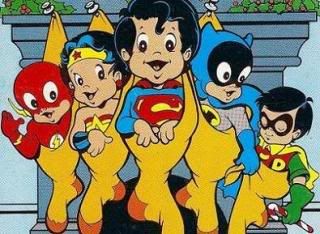 TRY NOT TO LEAVE ANYONE ALONE OR LEFT OUT THIS YEAR
BECAUSE CHRISTMAS CAN BE MADE EXTRA SPECIAL FROM UNEXPECTED MOMENTS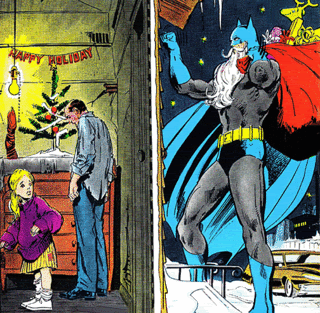 I AM BLESSED THAT I CAN CALL YOU MY FAMILY AND MY FRIENDS

FROM THE BOTTOM OF MY HEART, I WANT TO WISH YOU,

A JOYOUS AND LOVE FILLED MERRY CHRISTMAS
Powered by ScribeFire.