TODAY I'M NOT GOING TO GO ON MY USUAL MONDAY HATING RANT...BUT WHAT ABOUT THE GREEN BAY PACKERS!!!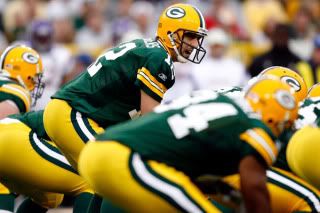 OM-F'N-G!!!!  DID YOU SEE THE PACKERS/CARDINALS GAME LAST NIGHT?!?!?!
HEARTBREAKING LOSS!!

BUT AN AWESOME GAME!!!

HANDS DOWN ONE OF THE BEST GAMES I HAVE WATCHED IN A VERY LONG TIME!!!

KUDOS TO THE PACK!!!
OH YEAH NEXT YEAR IS GOING TO BE FRIKKEN' AWESOME!!!!
Powered by ScribeFire.